About Mills Supply
Mills Supply Company is a family owned, full service leading supplier for the concrete and masonry industry that has been operating in Louisville, Kentucky since 1991.  Our number one company priority is service to our customers.   We pride ourselves on our incomparable ability to fabricate custom rebar packages for residential, commercial and other construction projects.
At Mills Supply Company, we provide competitive pricing, excellent customer service, and a large product selection for the construction industry.  We offer a wide range of products including, but not limited to, Fabricated Rebar, Concrete Chemicals, Masonry Accessories, Rental Forms, Form Oil, Custom CAD Drawings, Poly, Mesh, Lumber and Hand Tools. 
Mills Supply Company has a full service on-site high tech rebar fabrication shop that can produce any size rebar job.  The custom rebar design shop has a staff of full time detailers and estimators that can produce shop drawings and take offs of construction projects.  
The Leader in Rebar & Concrete Supplies
Mills Supply Company's corporate office, custom rebar plant and warehousing facility are located in Louisville, Kentucky.  An expansion in 2013 included a new manufacturing facility to help increase production of custom rebar and a new building with increased office space for our rebar fabrication department. 
Our logistics department concentrates solely on the transportation of our inventory and custom fabricated rebar, enabling us to provide timely distribution of our products. This combination of strategic logistic planning and a dedicated fleet of delivery trucks insures our customers receive the timeliest delivery possible.
Mills Supply Company takes pride in our professional sales staff, which has several years of both sales and purchasing experience.  With a considerable knowledge of Concrete, Rebar, and Masonry products, we are able to provide answers and offer solutions.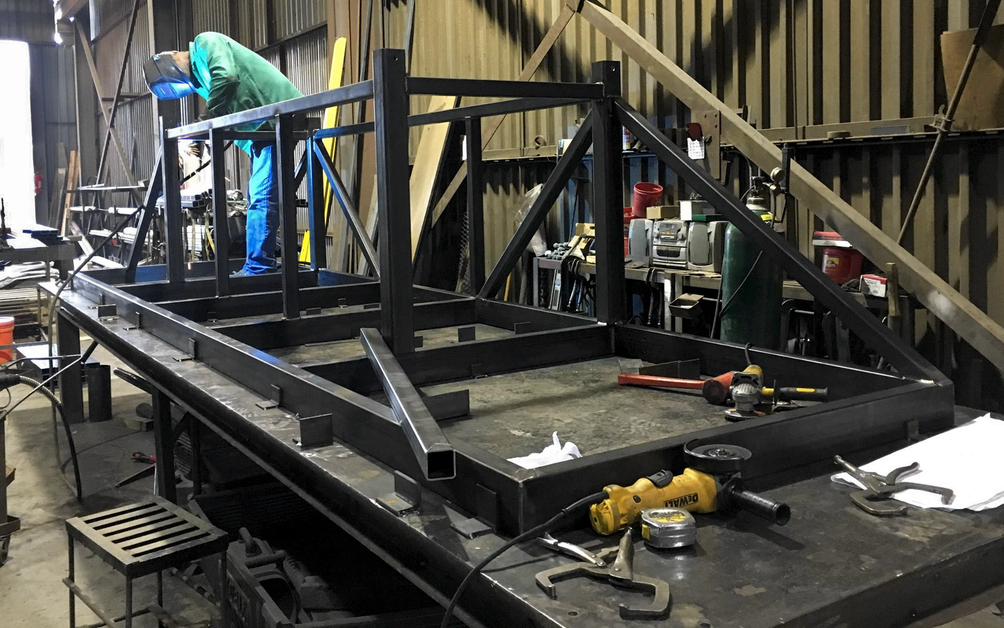 LOUISVILLE
1100 South 9th Street
Louisville, KY 40203
502-561-0700
NASHVILLE
1055 Whites Creek Pike
Nashville, TN 37207
615-601-3110