Concrete & Masonry Supplies
Mills Supply warehouse and showroom has a full line of products in stock to provide you with the right material and products for your job.  We stock all construction grouts, joint sealants,  joint control, waterstop materials, patching ​and topping compounds.
Our Masonry items include but are not limited to reinforcement, insulation, chemicals and  tools.
We carry moisture protection including polyethylene film and vapor barrier sheets.  We offer trench drain systems and plastic perforated pipes.  Nails, anchor bolts, marking paint, brushes, levels and hand tools are also items we stock. 
Stop by to see our full selection of items to help you get the right tools for your job.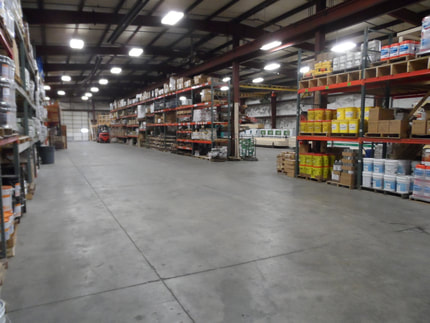 CONTACT US TODAY!
​Mills Supply Company sells aluminum concrete forms, along with all needed accessories.  Call us today for your basement wall needs.

​Aluminum forms are for purchase only, additional formwork is available on site for rent or purchase. Call us TODAY – 555-555-5555
Concrete & Masonry Supplies
We can supply you with everything you need to get your job done.
Connect with a Sales Team Member to get your project started or click here for our locations.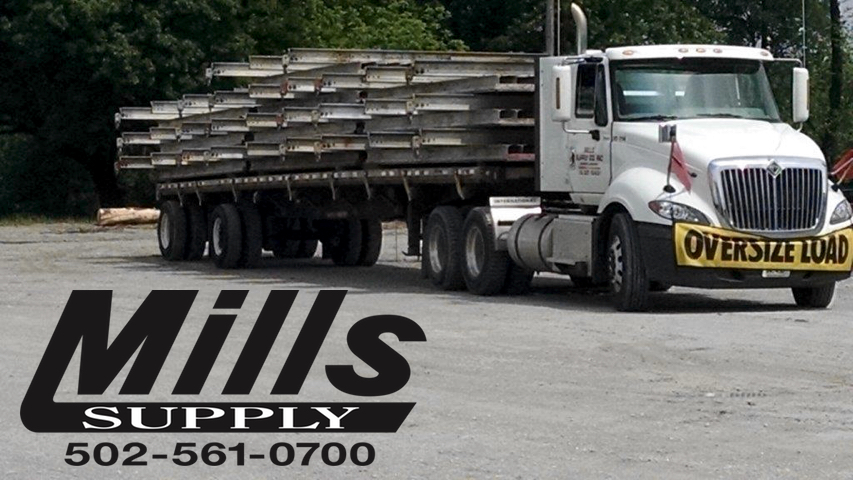 LOUISVILLE
1100 South 9th Street
Louisville, KY 40203
502-561-0700
NASHVILLE
1055 Whites Creek Pike
Nashville, TN 37207
615-601-3110